Mission Statement
Locally owned and operated by Smithville resident Janice Richbourg, AuD., CCC-A, Warrior Hearing Center strives to provide high quality, local and accessible hearing services to the residents of Smithville including our neighbors in the Northland, Platte City, Kearney, Plattsburg and surrounding communities.
Dr. Richbourg practices a targeted approach to hearing healthcare, utilizing real ear measures and speechmapping, to ensure each patient is hearing all possible speech sounds with their hearing devices. She also has a strong belief that education and knowledge empower patients to be successful with hearing devices, and works hard to ensure patients understand their hearing loss, the impact of their hearing loss on their day to day life, as well as their options for hearing devices.
About Dr. Richbourg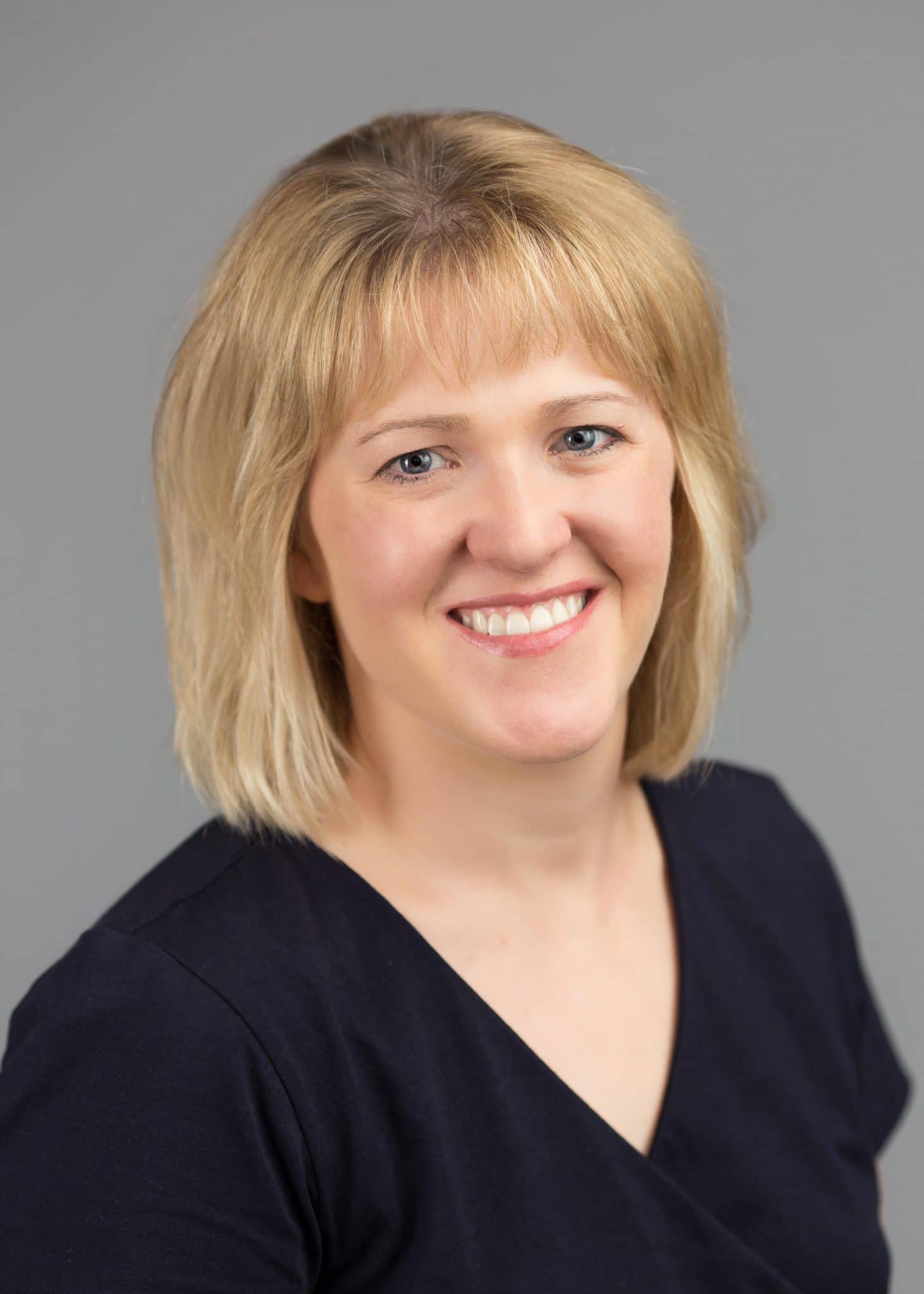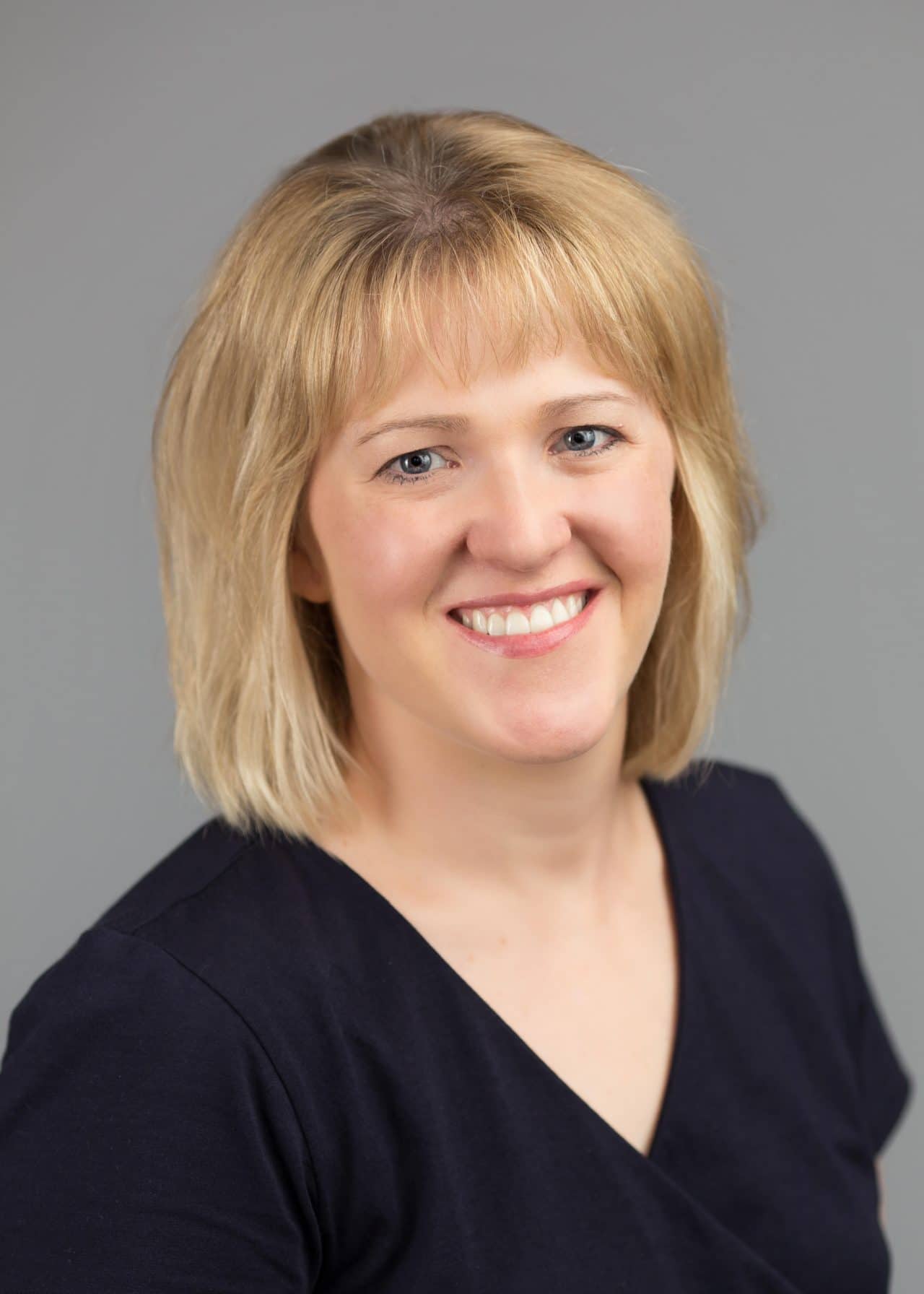 Dr. Richbourg has been providing Audiology services to patients of all ages for 18 years. A native Texan, Dr. Richbourg graduated from Texas Tech University Health Sciences Center with her Master of Science in Communication Disorders in 2002 and her Doctor of Audiology degree in 2003. She completed a Bachelor of Arts in Communication Disorders at Ouachita Baptist University in Arkadelphia, Arkansas in 1999.
Dr. Richbourg's Audiology experience includes extensive experience diagnosing and treating various types and degrees of hearing loss in adult and pediatric populations of all ages. In fact, her youngest patient was diagnosed at 8 weeks of age and fit with hearing devices at 10 weeks of age. Her most seasoned patients have been well over 100.
Medicine holds a special place in Dr. Richbourg's heart and she was blessed to spend 16 years working with excellent Ear, Nose and Throat specialists during her time in Tyler, Texas. During her time there she specialized in the diagnosis of hearing loss, as well as fitting and dispensing of hearing devices. Working closely with physicians allowed her to become well versed in treating patients with significant hearing loss due to medical conditions of the ear.
She also had the opportunity to expand her skillset to include Cochlear Implant Mapping of Cochlear Corporation cochlear implants. One of Dr. Richbourg's greatest joys is to see a patient succeed with appropriately fitted hearing devices or cochlear implants when hearing devices are no longer enough.
Dr. Richbourg holds a Certificate of Clinical Competence in Audiology (CCC-A) from the American Speech-Language Hearing Association and is a Fellow of the American Academy of Audiology. She has also pursued additional certification as a Professional Supervisor of an Audiometric Monitoring Program through the Council for Accreditation in Occupational Hearing Conservation.
Outside of the office Dr. Richbourg and her husband Daniel are raising a young, active daughter who keeps them very busy. Both she and her husband love the small town feel of Smithville and the easy accessibility to all the activities available in Kansas City. After spending their entire lives in Texas with two seasons, they have truly enjoyed experiencing four seasons in Missouri and being able to spend time outdoors during the summer.
CONTACT US
If you are experiencing a medical emergency, please call 911.
To request an appointment or connect with our team, please complete the form.
Our team will contact you during our regular business hours.
If you are experiencing a medical emergency, please call 911. Our team will contact you during our regular business hours.