Hearing conservation programs are designed to prevent occupational noise induced hearing loss in the workplace. If you are an employee or employer in an environment with noise levels reaching an average of 85 decibels or greater over an eight-hour period, the employer is required by OSHA to offer a hearing conservation program.
Program Requirements
Decibels (dB) are used to measure sound intensity. The higher the decibel level, the louder the noise. Sounds that exceed 85 dB can cause permanent hearing loss.
Hearing conservation programs serve several functions. In addition to preventing hearing loss on the jobsite, they preserve and protect remaining hearing and provide the employee with the knowledge and tools needed to protect himself from hearing loss. Employers must monitor noise levels, provide free annual hearing exams and training sessions, offer hearing protection equipment and maintain accurate records evaluating the efficiency of the hearing protectors in use. Research shows businesses with effective hearing conservation programs have higher levels of productivity and lower rates of absenteeism.
Hearing Protection Devices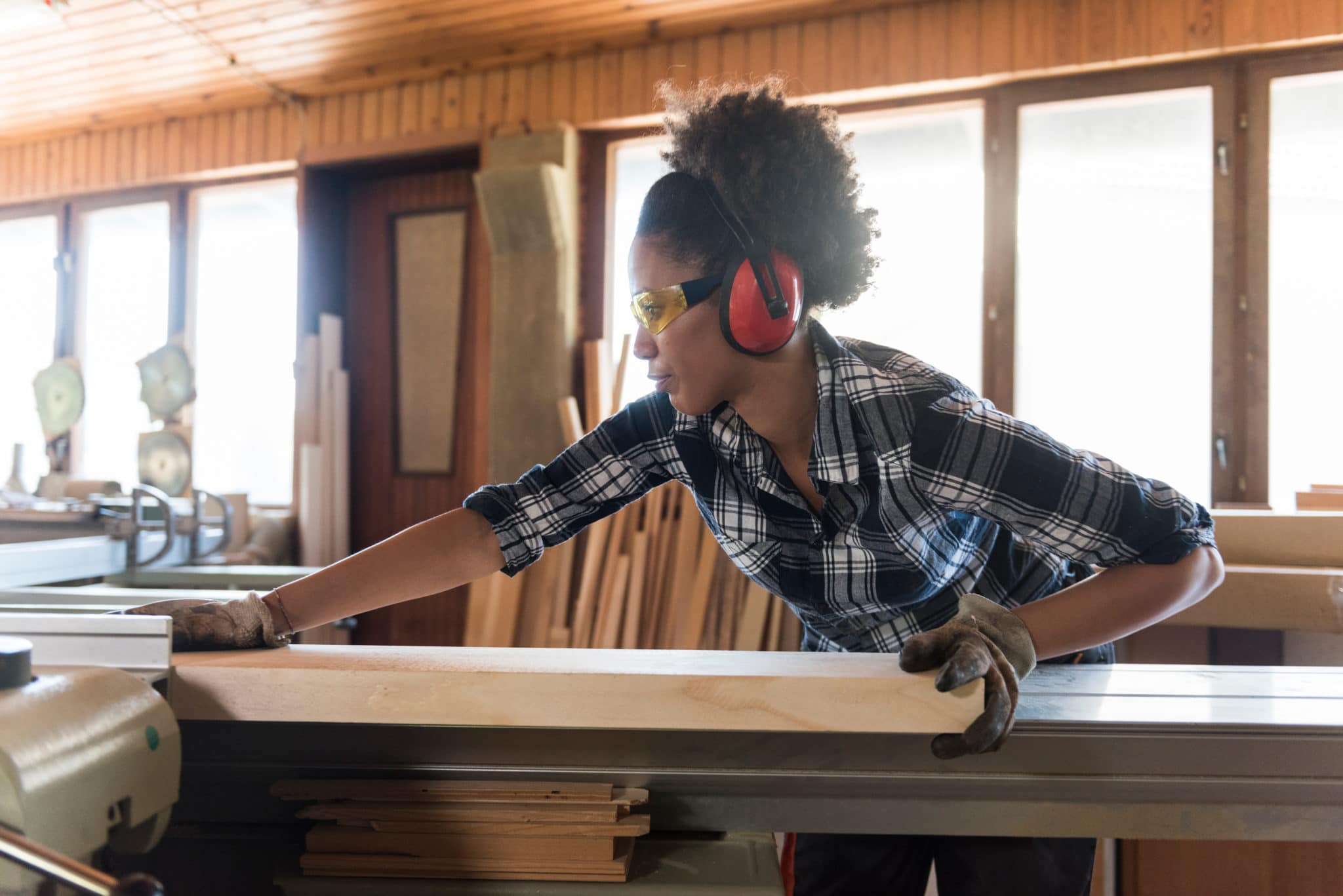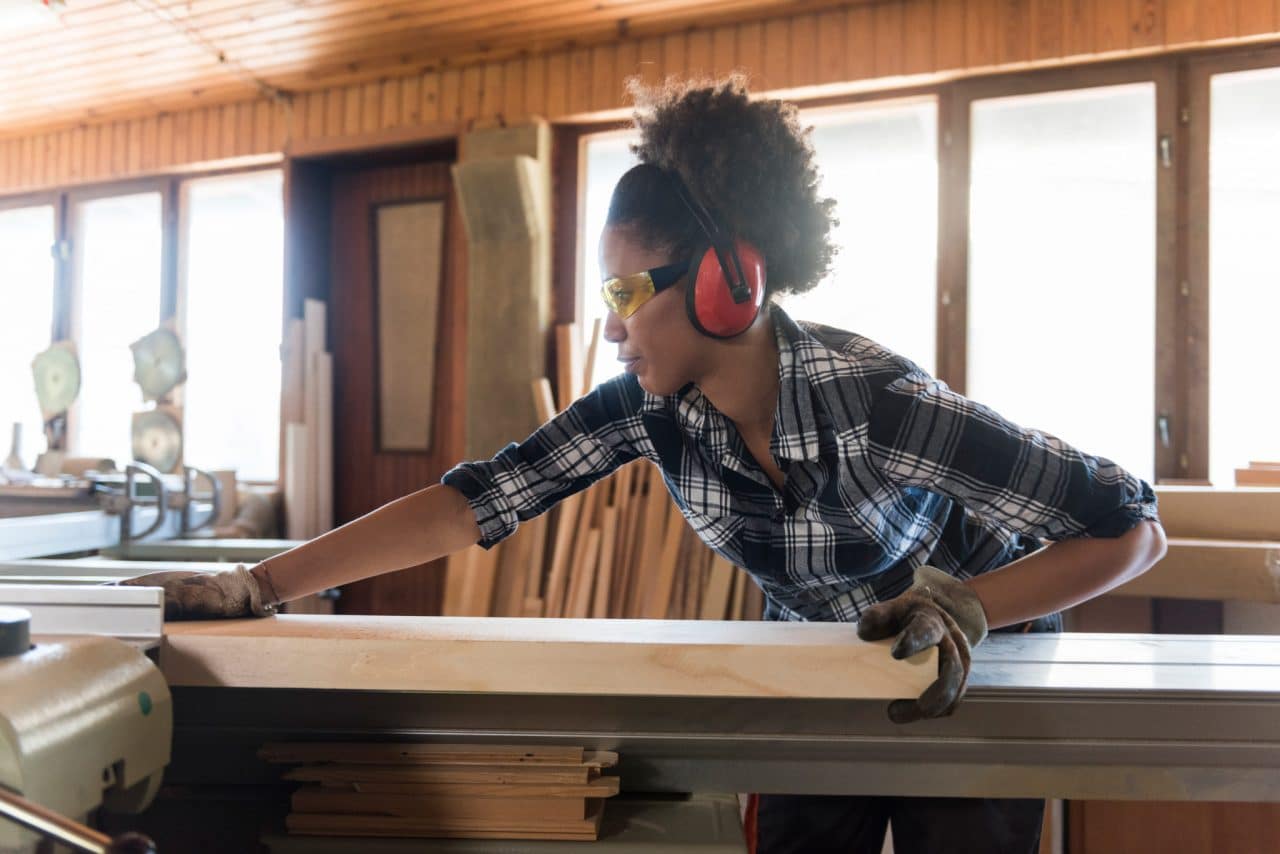 Adequate hearing protection devices generally consist of earplugs and earmuffs. There are four main types of earplugs: pre-molded, a one-size-fits-all style that is inserted directly into your ear without being formed into any specific shape; formable, shaped by you before being placed in your ear; custom molded, designed to the exact shape and contour of your ears for a snug, personalized fit; and semi-inserts, attached to a band that helps keep the earplug from coming out
Unlike earplugs, earmuffs are not inserted inside your ear canal. They are worn over your ears instead, and create a seal that protects the ears from outside noises.
An employer can offer either type of device, as long as it's properly rated to protect against long-term hearing loss, and the employee is instructed on proper insertion of the product.
Dr. Richbourg is certified by the Council for Accreditation in Occupational Hearing Conservation (CAOHC) as a Professional Supervisor of the Audiometric Monitoring Program (PS/A).
If you are an employer, Dr. Richbourg can assist you in developing or improving your Hearing Conservation program. Services provided by Warrior Hearing Center include:
Annual Hearing Screenings
Complete Diagnostic Hearing Evaluations
STS and OSHA Recordability
Baseline Revisions
Work Related Determinations
Custom Hearing Protection
Employee Educational Instruction
Verification of Hearing Protection Benefit
If you are concerned about noise levels at your business, uncertain whether you need a hearing conservation program or worried that your current program does not meet requirements, call us today at (816) 592-3575.